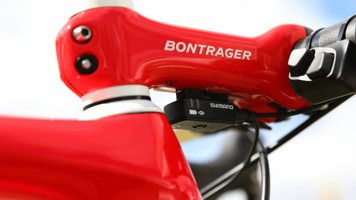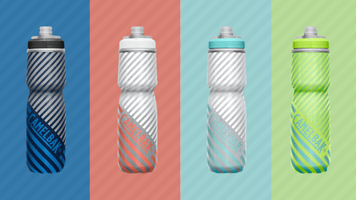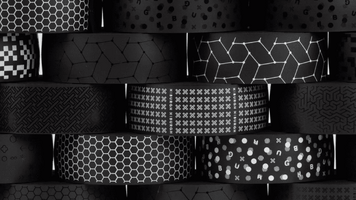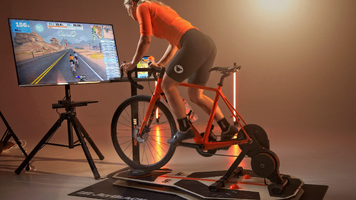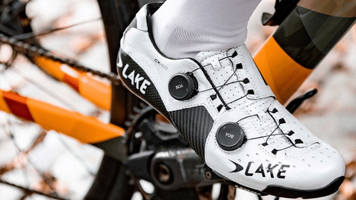 Bontrager Accessories
From the House of Trek bikes
CamelBak: Premium Cycling Hydration
CamelBak: Elevate your ride with premium cycling bottles—innovative design, durable build, and easy-sip technology for optimal on-the-go hydration.
BURGH transforms your cycling experience with high-quality bar tapes. Impeccable design and comfort for road bike enthusiasts who demand excellence.
Burgh Bar Tapes
Jetblack Volt v2
Its finally back in stock! The ultimate indoor cycling experience.
New shoes , who dis ?
Step into peak performance with our precision-engineered cycling shoes. Designed for power transfer and comfort, our collection offers the perfect fit to enhance your pedalling efficiency and conquer the road ahead.